Seth Haapu ushers in a new era with Pacific RnB track 'All For You'
Seth Haapu brings his extraordinary voice to the fore once again, with the release of the breathtaking Pacific-tinged RnB single 'All For You', a track that pays tribute to the influence and strength of the women in his life.
Seth Haapu wins supreme award at the waiata māori music awards
Seth Haapu won the Kaitito Waiata Māori Autaia ( Best Māori Songwriter Award) for his song New Wave.
SETH HAAPU RELEASES 'NGARU HŌU' ACOUSTIC
To celebrate Te Wiki o te Reo Māori, Seth Haapu has released an acoustic version of his song, Ngaru Hōu.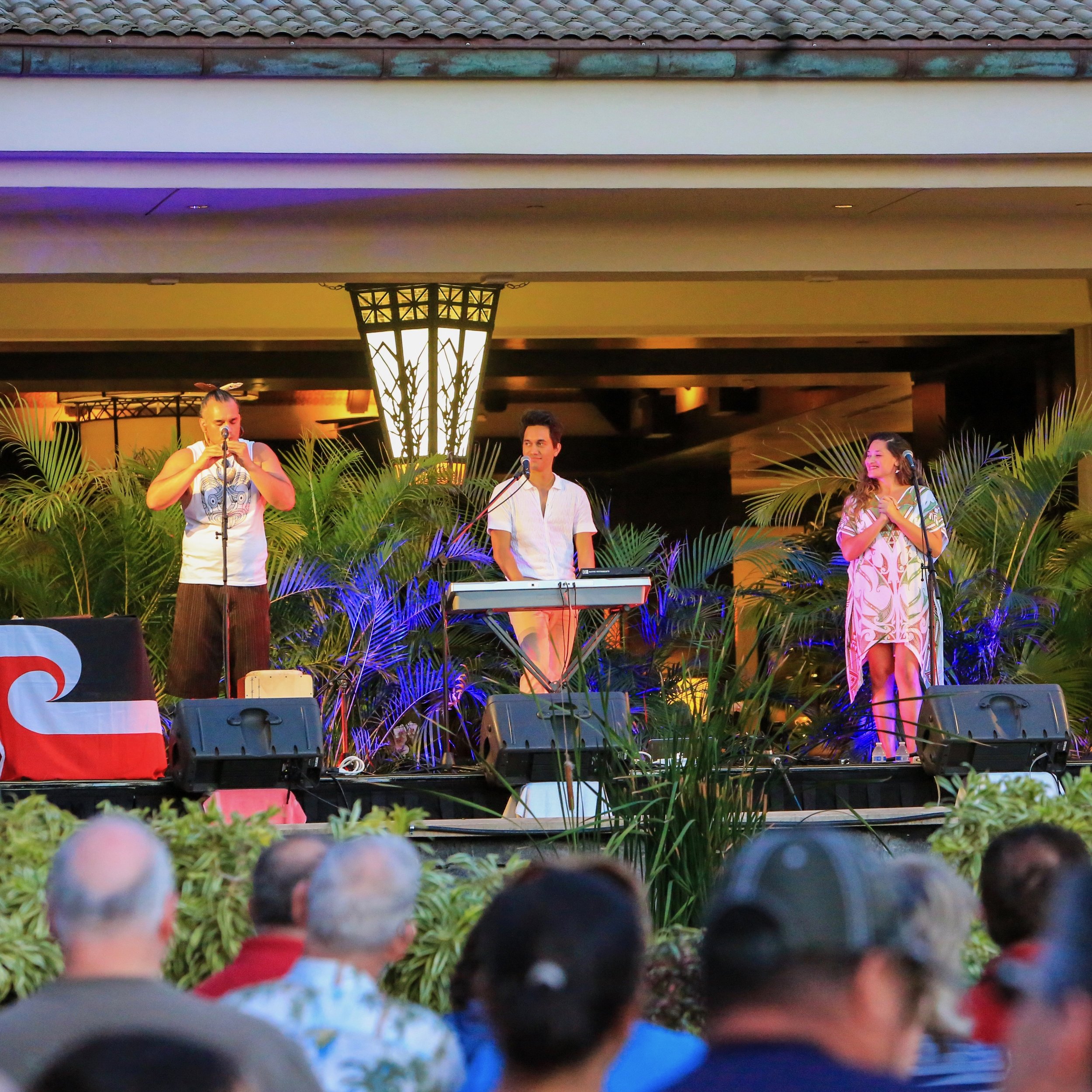 FINEST OF AOTEAROA TO PLAY THE WESTERN ARTS ALLIANCE CONFERENCE
Seth Haapu to perform at the Western Arts Alliance Conference in Las Vegas.
Finalists announced for the 2018 Maioha Award
Seth Haapu announced as a finalist for the APRA Maioha Award.
Finalists announced for Waiata Māori Music Awards '18
Seth Haapu recieves 3 Waiata Māori Music Award nominations.
2018 apra silver scroll top 20 announced
Seth Haapu among top 20 for APRA Silver Scroll - NZ's prestigious songwriting award.
Seth Haapu and Maisey Rika in conversation: 'Make music that brings value'
Friends and collaborators Maisey Rika and Seth Haapu sit down together to talk about Haapu's new single and video 'New Wave'.
Seth Haapu releases new single, 'new wave'
Seth Haapu returns from hiatus with soulful R&B ballad 'New Wave', true to his early soul-pop roots and the first official single by the artist since his self-titled debut record was released in 2011.